Support the fight against
human trafficking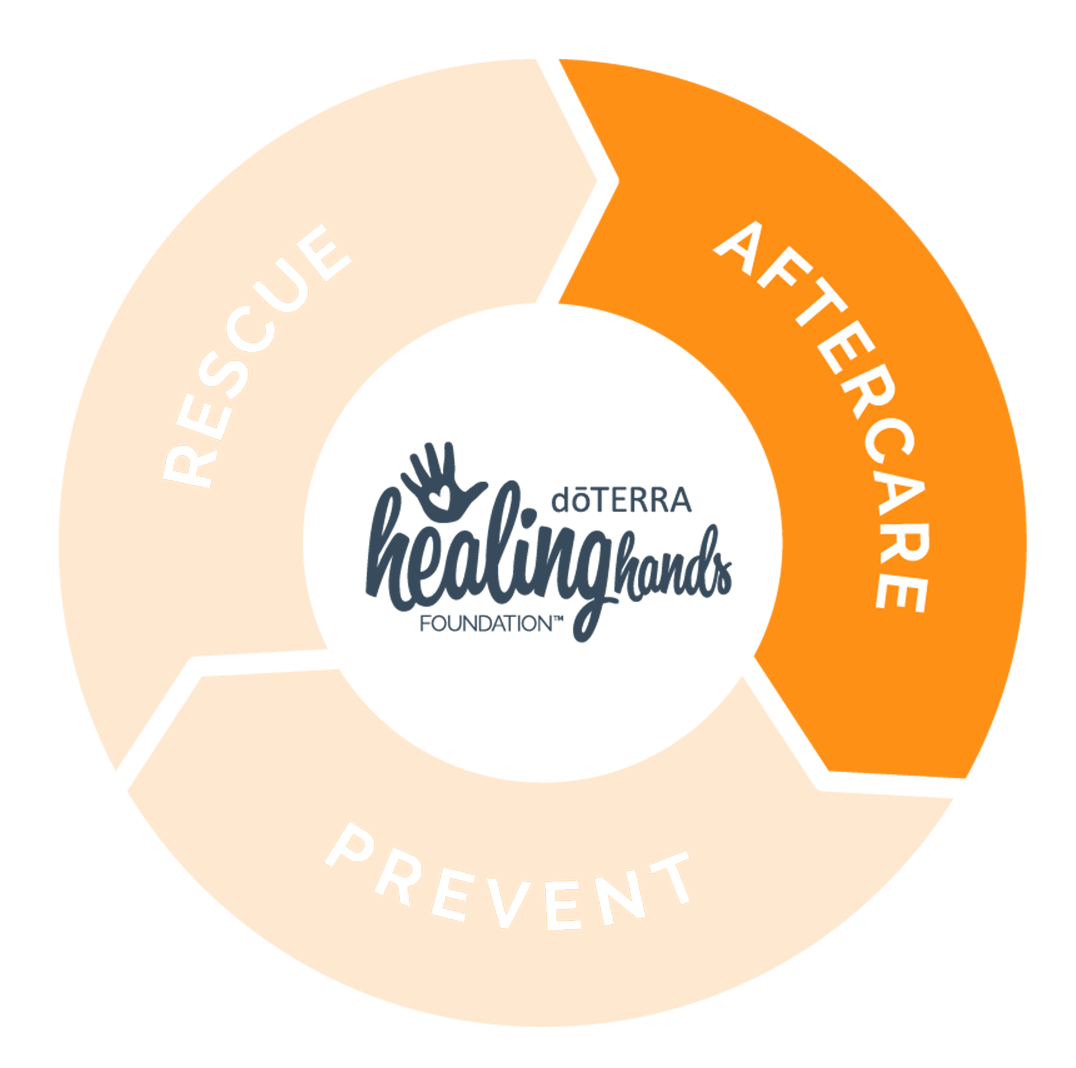 Your donation may help fund aftercare facilities that provide support for trafficking survivors, enabling them to find healing and hope.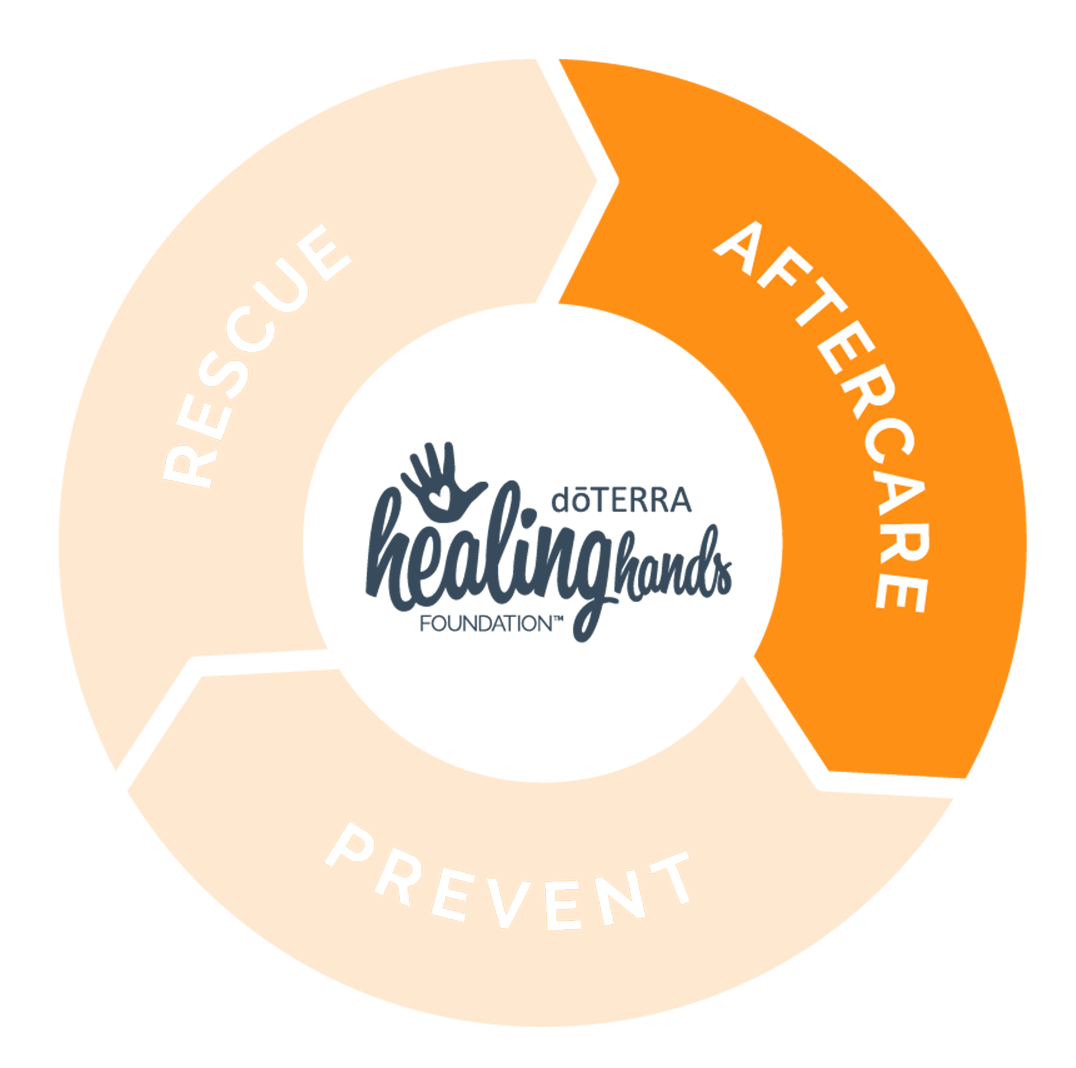 Complete a Match
Use the Match Program to support an aftercare facility in your area. 
Double your impact by completing your project through The Match Program. Partner with an organization, submit your proposal, fundraise (doTERRA Healing Hands® will match!), and then follow up on the success of your project. 
Submit a proposal
Organize a Drive
Run a supply drive for a local aftercare, women's, or homeless shelter. 
Often times, facilities that support victims of human trafficking need additional resources to provide for the needs of the individuals in their care. Contact a facility near you and learn what items they need. You may be able to provide much needed support and relief. 
Other Ways to Support Aftercare
Want more ways to engage?
Check out our Get Involved page to see how you can Engage in Good with us to make positive sustainable change.
Learn More