Fight Trafficking Today
Just $5 can train one child to protect themselves against human traffickers. Every donation makes a difference.
Educate
Take the OnWatch™ Training to learn how you can spot the signs of sex trafficking.

OnWatch™ is a survivor-led education platform that empowers all of us to spot, report, and prevent trafficking where we live, work, and play. On average, only 1% of victims of human trafficking are being identified. OnWatch™ is dedicated to raising survivor identification and protecting future generations from victimization.
Take the training
Advocate
Protecting those who are most vulnerable is another way you can help prevent human trafficking. In the US alone, 400,000 children are in the foster care system, with over 100,000 eligible for permanent adoption. Each year, a fourth of the children turn 18 and age out of the foster care system—unadopted and without familial support—leaving them more vulnerable to exploitation.  
This is why the Hope to Belong initiative was born. This initiative allows you to support foster children and families, or sponsor the creation of high-quality videos for foster children to give them a face and voice.

Sponsor or share a video to help children find forever homes, ultimately protecting them from homelessness and exploitation.
Sponsor a video
Fundraise
Host a Match Program project. Many nonprofit organizations are working hard to prevent trafficking before it starts. Whether it's training programs, self-defense courses, or supporting foster families, doTERRA Healing Hands makes it easy for you to #EngageInGood. Through the Match Program, the dōTERRA Healing Hands Foundation will match any funds raised for the qualifying organization you choose.
Learn more
Hope Action Plan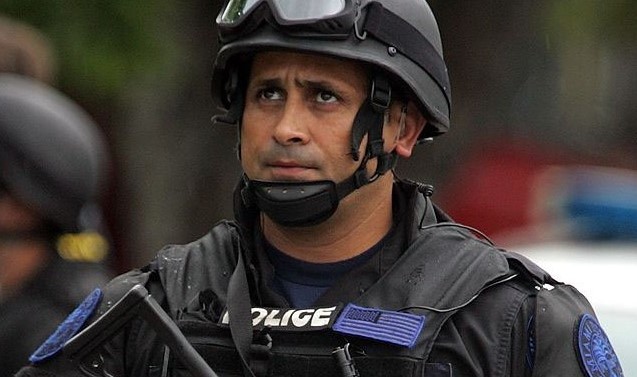 Rescue
Supporting local experts, task forces and law enforcement who are professionally trained to perform responsible rescue operations.

Rescue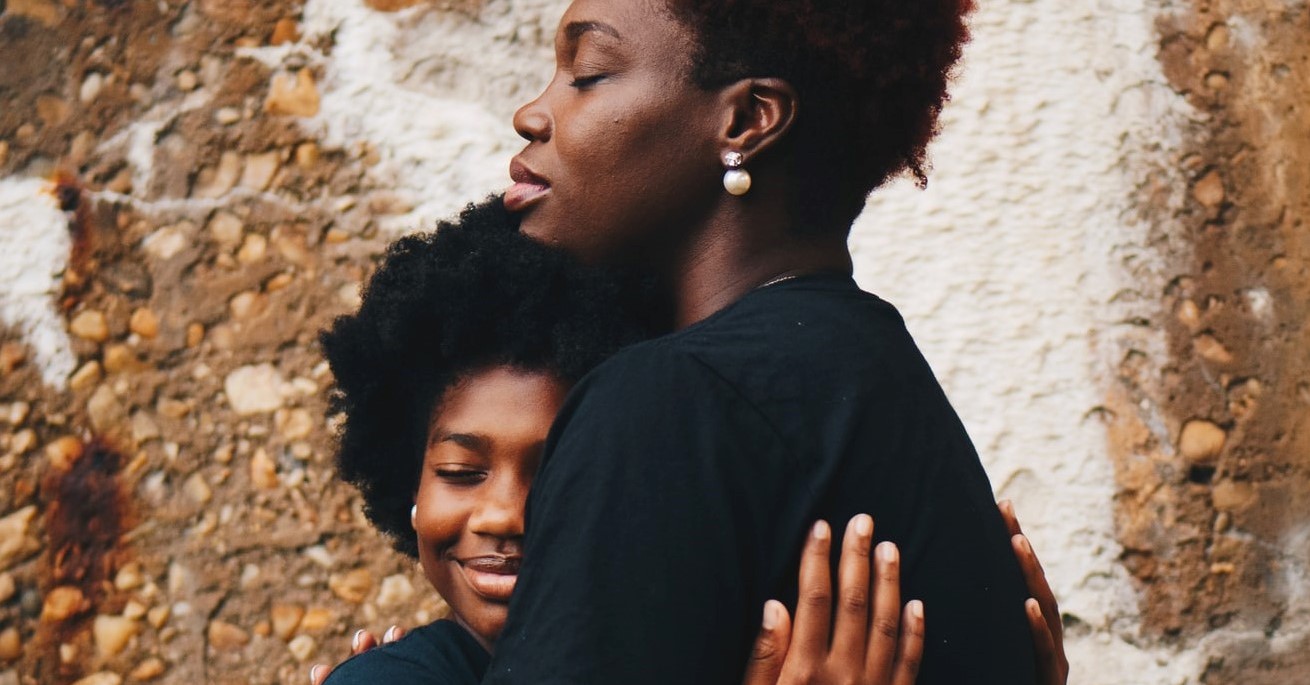 Restore
Funding trusted programs, trauma-informed care and support structures that help to restore dignity to those who have been freed.

Restore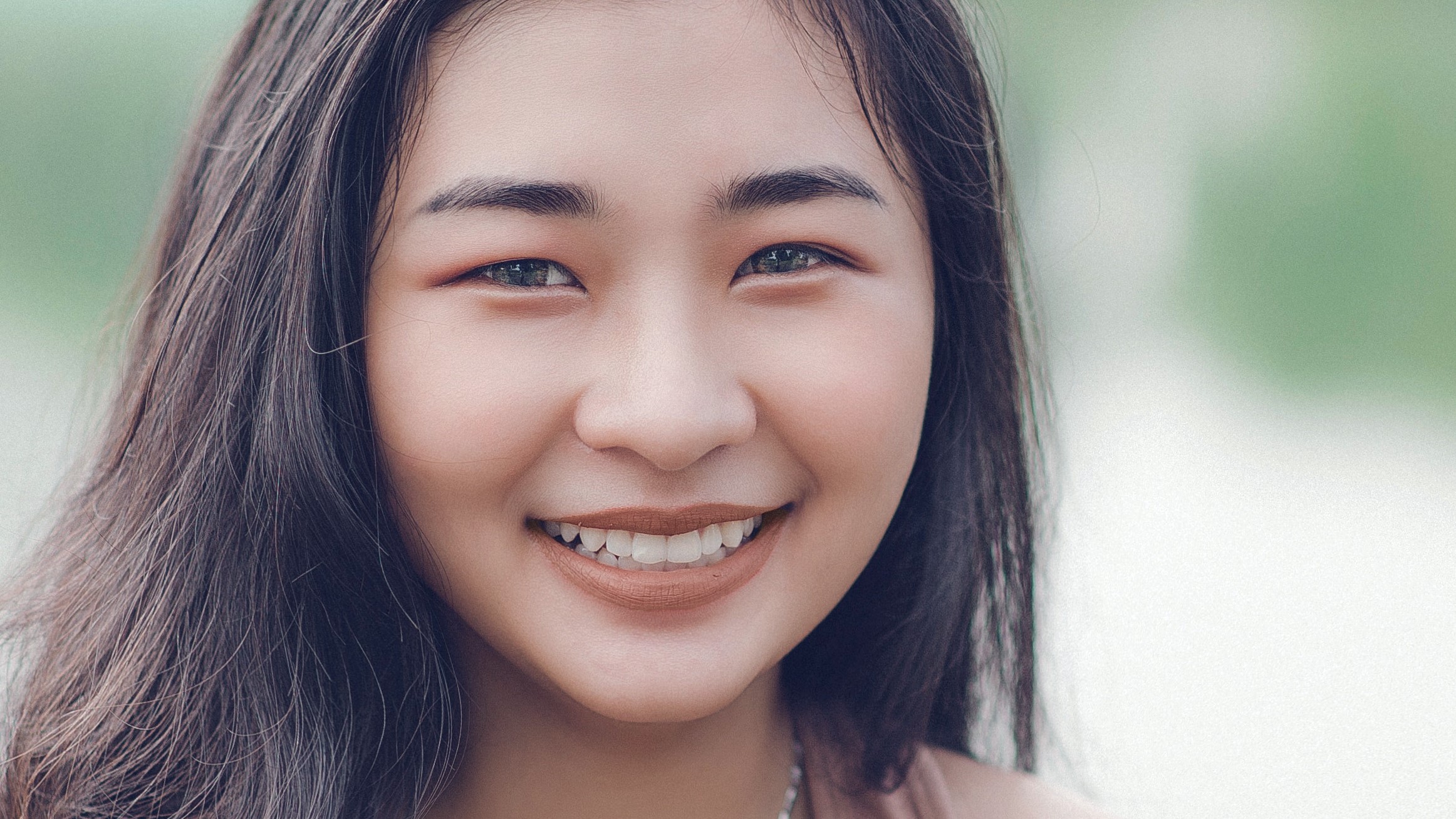 Prevent
Taking personal responsibility to prevent human trafficking in our local communities through education and protecting our most vulnerable.

Prevent