Support Rescue Operations
On average, it costs $5,000 to rescue one survivor. Funding is needed to professionally train task forces and law enforcement on how to safely and responsibly perform rescue operations, and allow them to investigate tips and chase leads.
Educate
Help in the rescue effort. When you know the signs of trafficking, you're more equipped to help. Save your local human trafficking hotline to your phone and watch for signs around you.
In the US, the 24-hour National Human Trafficking Hotline will help route tips to the appropriate local officials. If you believe someone may be a victim of trafficking, please act! Law enforcement would rather receive a tip that might not pan out than not help a victim.

USA Trafficking Hotline: +1 (888) 373-7888
Advocate
Use your voice on social media to increase awareness of the urgent fight against human trafficking

The more people who are educated on how to spot the signs and report human trafficking, the greater our impact. Many people don't know that human trafficking is happening right now, less than a mile from their home. Sharing statistics, graphics, and information takes only a moment, but can go a long way in the fight again human trafficking. We make it easier to share reputable resources and information: visit doTERRA Social for graphics and videos you can share today. We make it easier to share reputable resources and information. Visit doTERRA Social and look for the folder marked "doTERRA Healing Hands" for dozens of graphics and videos you can share today.
Advocate now
Fundraise
Support professional rescue organizations in your area to fight human trafficking in your community.


Take a stand against human trafficking. Raise funds for a project that matters to you: anti-trafficking training for law enforcement, task force equipment and more. When you raise funds for your qualified project through the Match Program, doTERRA Healing Hands matches your contribution.
Learn more
Hope Action Plan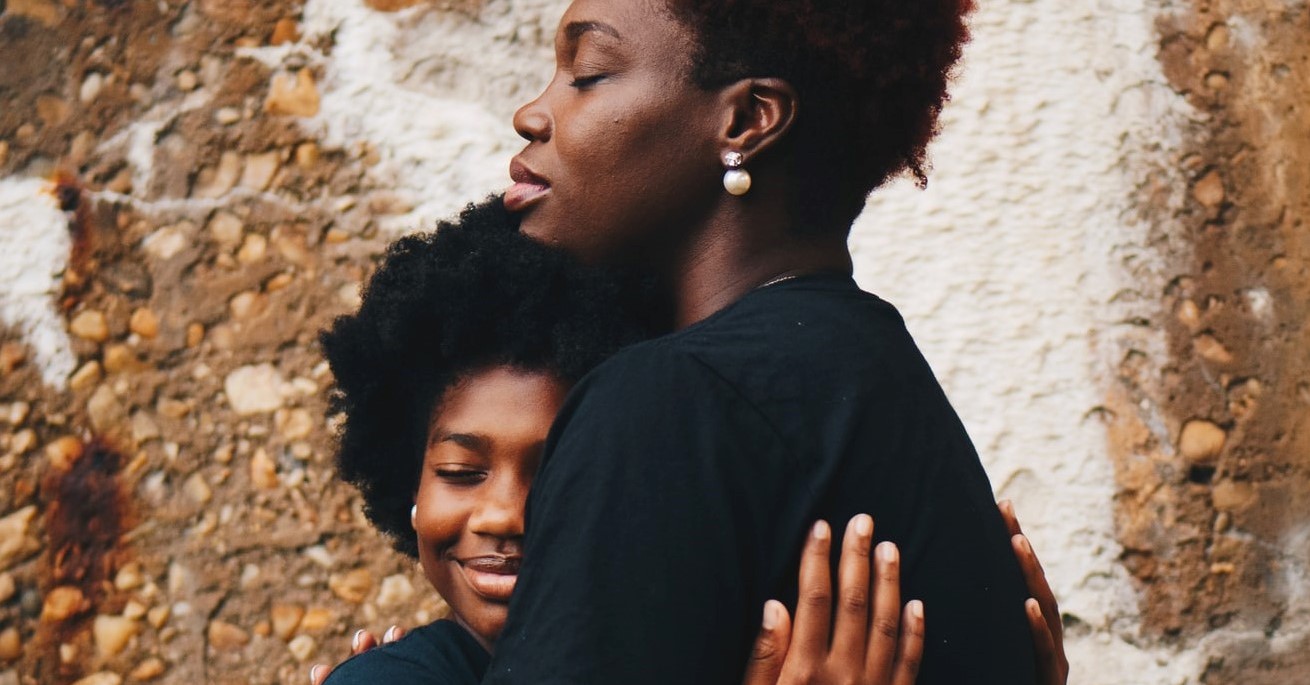 Restore
Funding trusted programs, trauma-informed care and support structures that help to restore dignity to those who have been freed.

Restore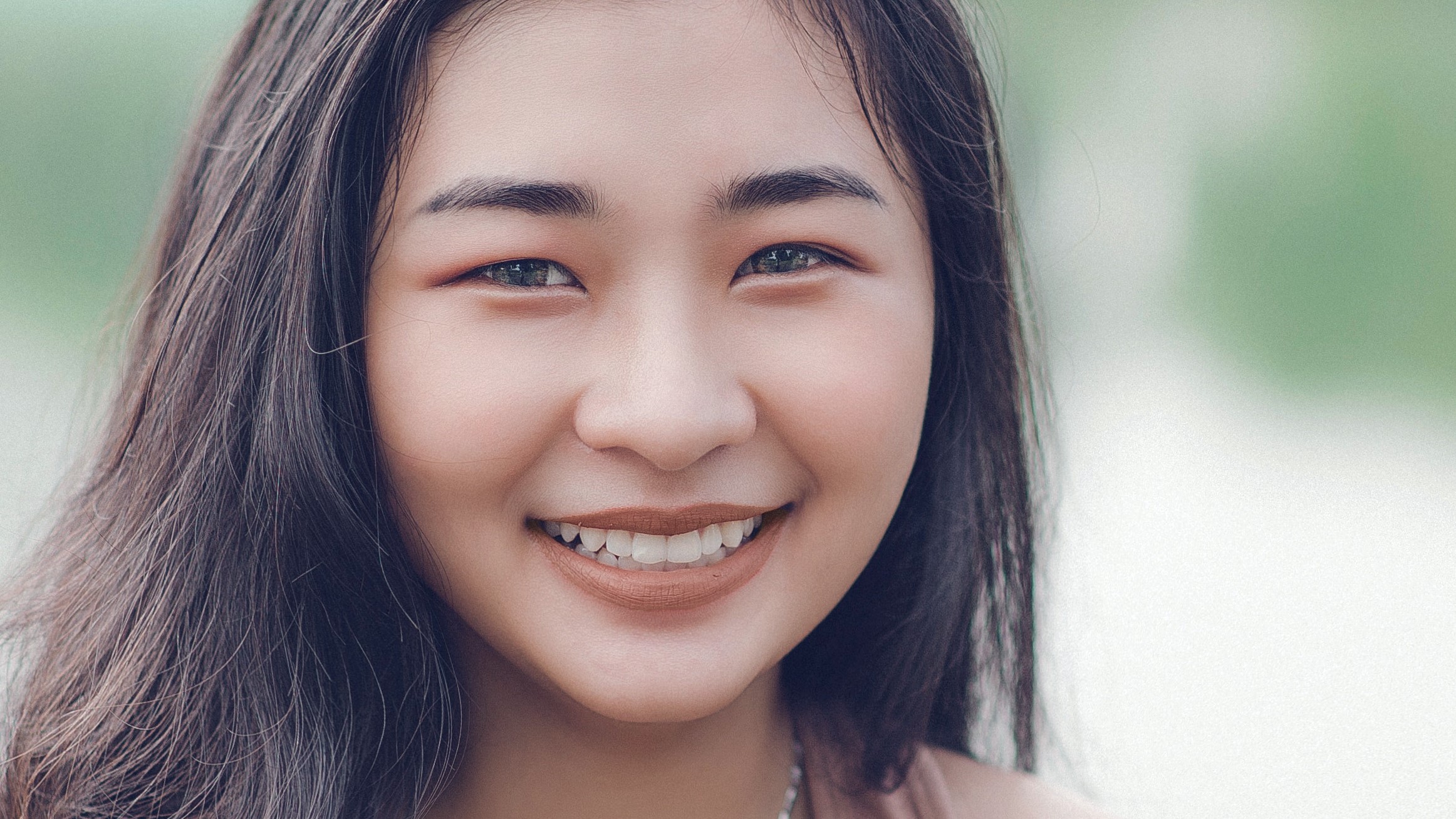 Prevent
Taking personal responsibility to prevent human trafficking in our local communities through education and protecting our most vulnerable.
Prevent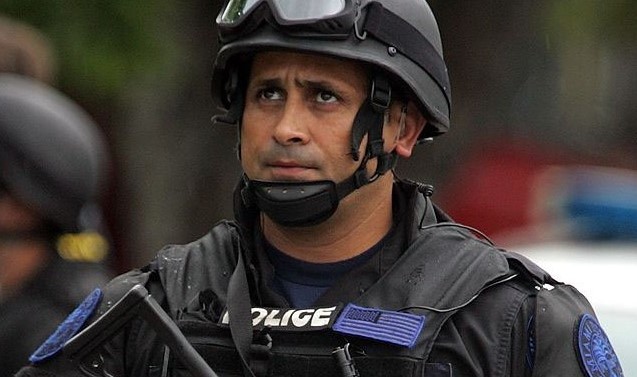 Rescue
Supporting local experts, task forces and law enforcement who are professionally trained to perform responsible rescue operations.

Rescue