Support the fight against
human trafficking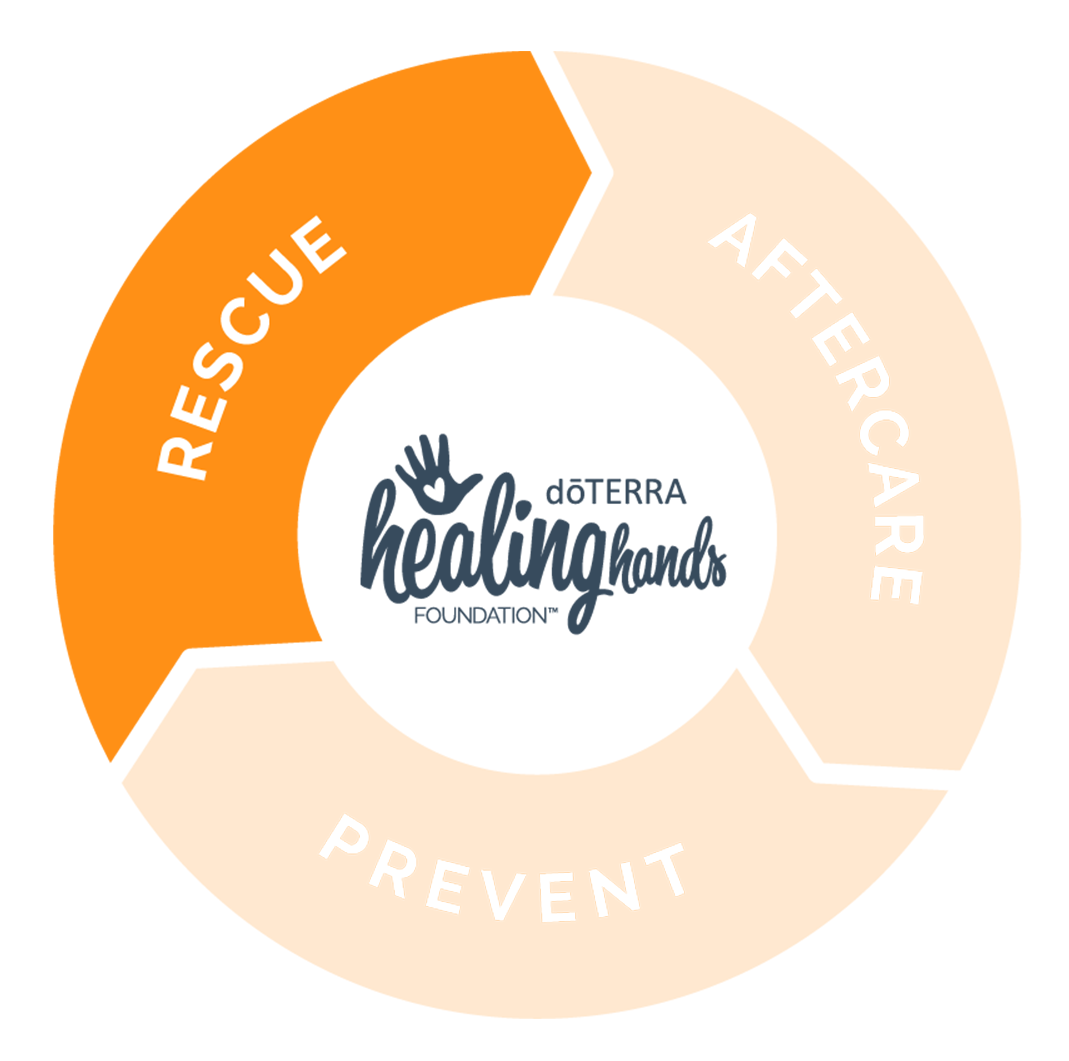 Rescuing vulnerable groups is a crucial part of ending human trafficking. Your donation will support task forces and law enforcement in their efforts to save trafficked people and get them to safe spaces.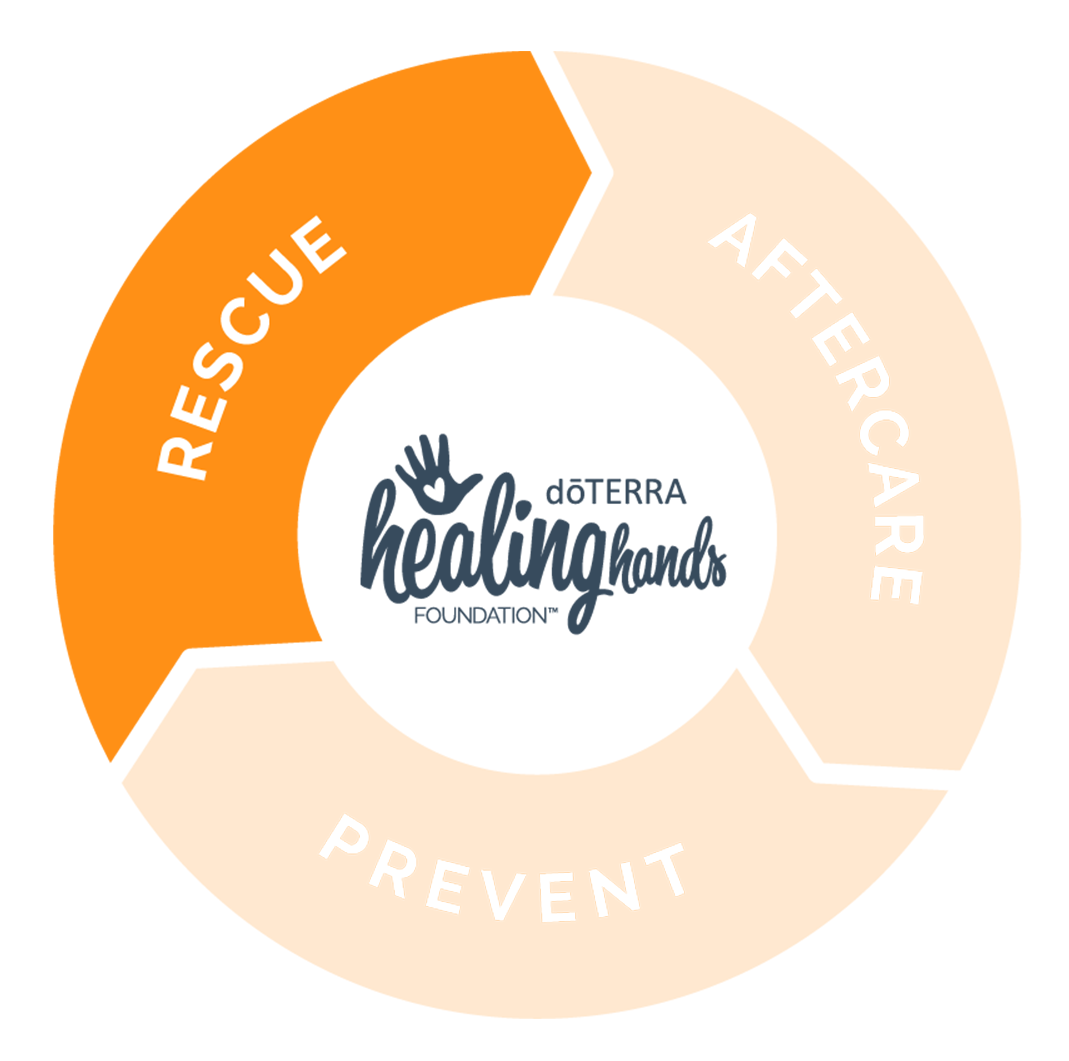 Complete a Match
Support an organization in your area that fights human trafficking. 
Through the Match Program, you can share your passion for ending human trafficking by supporting a qualifying organization that you trust. Your efforts to fight human trafficking can be doubled as we will match the funds you raise while participating in the program. 
Submit a proposal
Create Awareness
Use social media to increase awareness of human trafficking. 
Creating change starts with building awareness. Many people don't know that human trafficking is a localized problem in our communities. Sharing statistics, graphics, and information takes only a moment, but can go a long way in the fight again human trafficking as it inspires people in our networks to want to know more! Visit doTERRA Social for resources you can share.
doTERRA Social
Make a Change
Help in the rescue effort. When you know the signs of trafficking, you're more equipped to help. Save your local human trafficking hotline to your phone and watch for signs around you.  
In the US, the 24-hour National Human Trafficking Hotline will help route tips to the appropriate local officials. If you believe someone may be a victim of trafficking, please act! Law enforcement would rather receive a tip that might not pan out than not help a victim.

National Trafficking Hotline: +1 (888) 373-7888 

Other Ways to Support Rescue Efforts
Want more ways to engage?
Check out our Get Involved page to see how you can Engage in Good with us to make positive sustainable change.
Learn More