Restore Dignity
$40 can support one survivor for one day in aftercare. Donations are used to fund education, vocational training, professional trauma counseling, legal fees, and more.
Advocate
Run a supply drive for a local aftercare, women's, or homeless shelter. 
Often times, facilities that support victims of human trafficking need additional resources to provide for the needs of the individuals in their care. Contact a facility near you and learn what items they need. You may be able to provide much needed support and relief. 
Find a local shelter
Fundraise
With the Match Program, you can help survivors in your local community to find the care they need to thrive.

Many nonprofits are committed to providing resources to trafficking survivors and other trauma survivors. When you find a qualifying organization or shelter in your community that supports survivors, you can apply to have dōTERRA Healing Hands match all the funds you raise through The Match Program.
Learn more
Hope Action Plan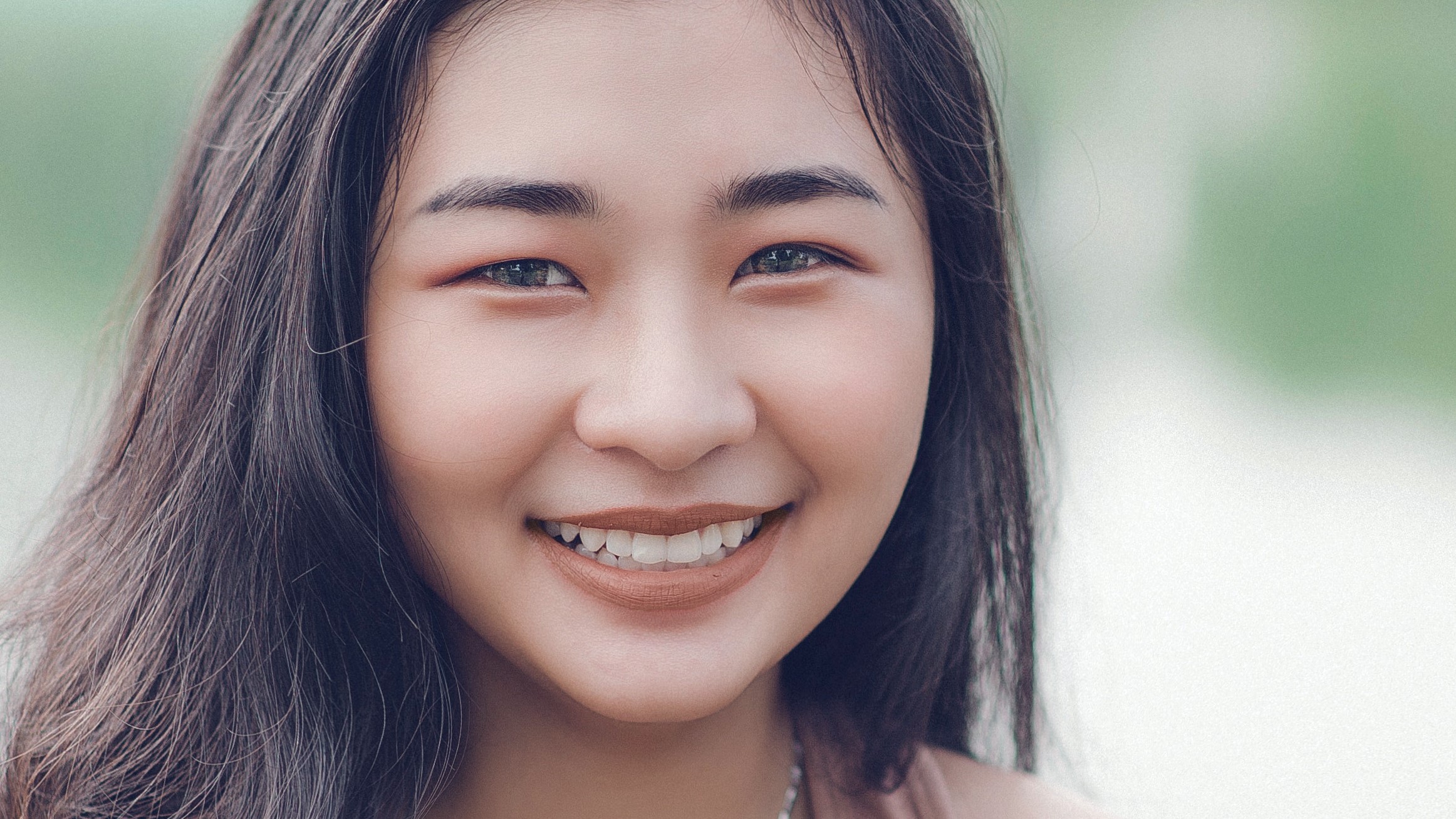 Prevent
Taking personal responsibility to prevent human trafficking in our local communities through education and protecting our most vulnerable.
Prevent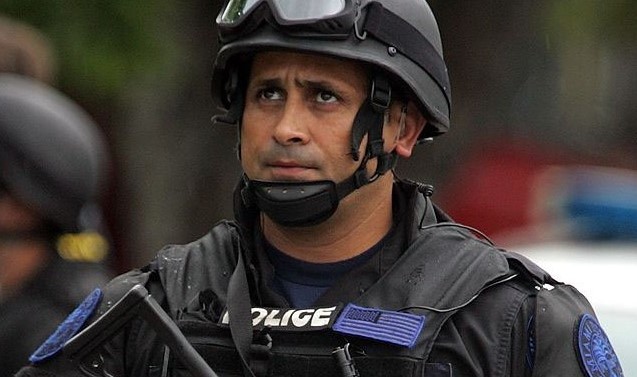 Rescue
Supporting local experts, task forces and law enforcement who are professionally trained to perform responsible rescue operations.
Rescue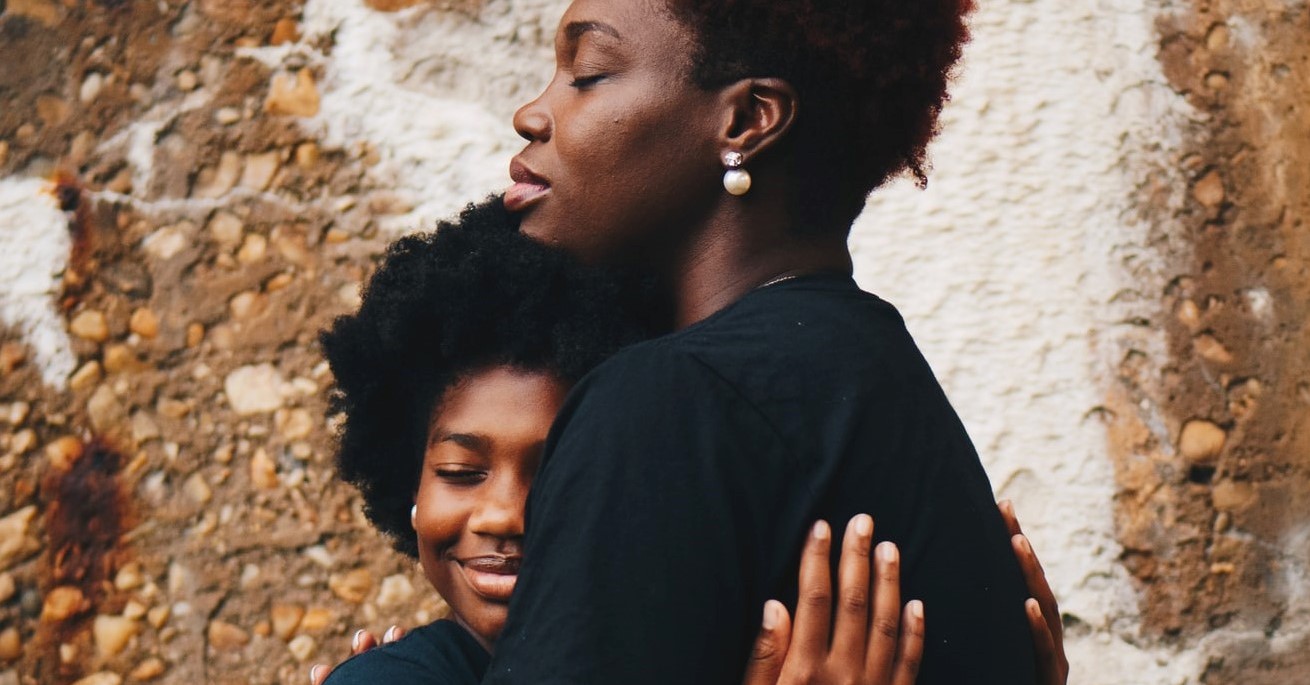 Restore
Funding trusted programs, trauma-informed care and support structures that help to restore dignity to those who have been freed.
Restore