Limited Time: Starting Wednesday, April 8th
dōTERRA will donate 100% of all Shea Butter Collection and Rose Lotion purchase sale proceeds - up to $250,000 – TRIPLED!
$20 Rose Lotion purchase – doTERRA donates $60 to the doTERRA Healing Hands Foundation
$30 Shea Butter 4-pack Collection purchase – doTERRA donates $90 to the doTERRA Healing Hands Foundation
Funds will be used to support healthcare workers, first responders, and organizations on the front lines of COVID-19
There is currently a limited supply of Rose Lotion and may sell out on this program until restock is available
The Shea Butter 4-pack collection is a limited time offer and is currently only available through this initiative
If you have any questions about this campaign, please contact philanthropyadmin@doterra.com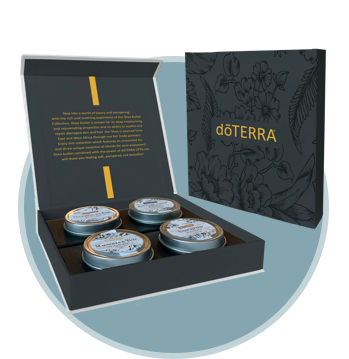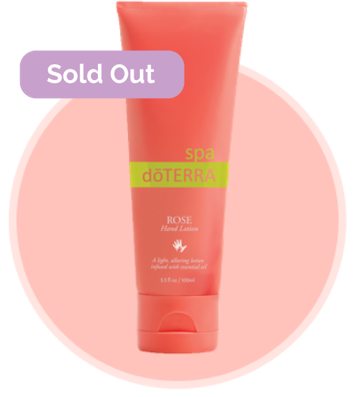 Purchase Shea Butter Here!
Front Line Support Kits: Available Late-April to Early-May 2020
For a limited time, beginning Wednesday April 8 and up to $250,000 (including the dōTERRA match), Rose Lotion and Shea Butter proceeds will be used to build 15,000 Kits for healthcare workers, first responders, and those on the frontline of COVID-19. Kits include surgical masks, gloves, sanitizer and many other support items.