What is
Empowerment?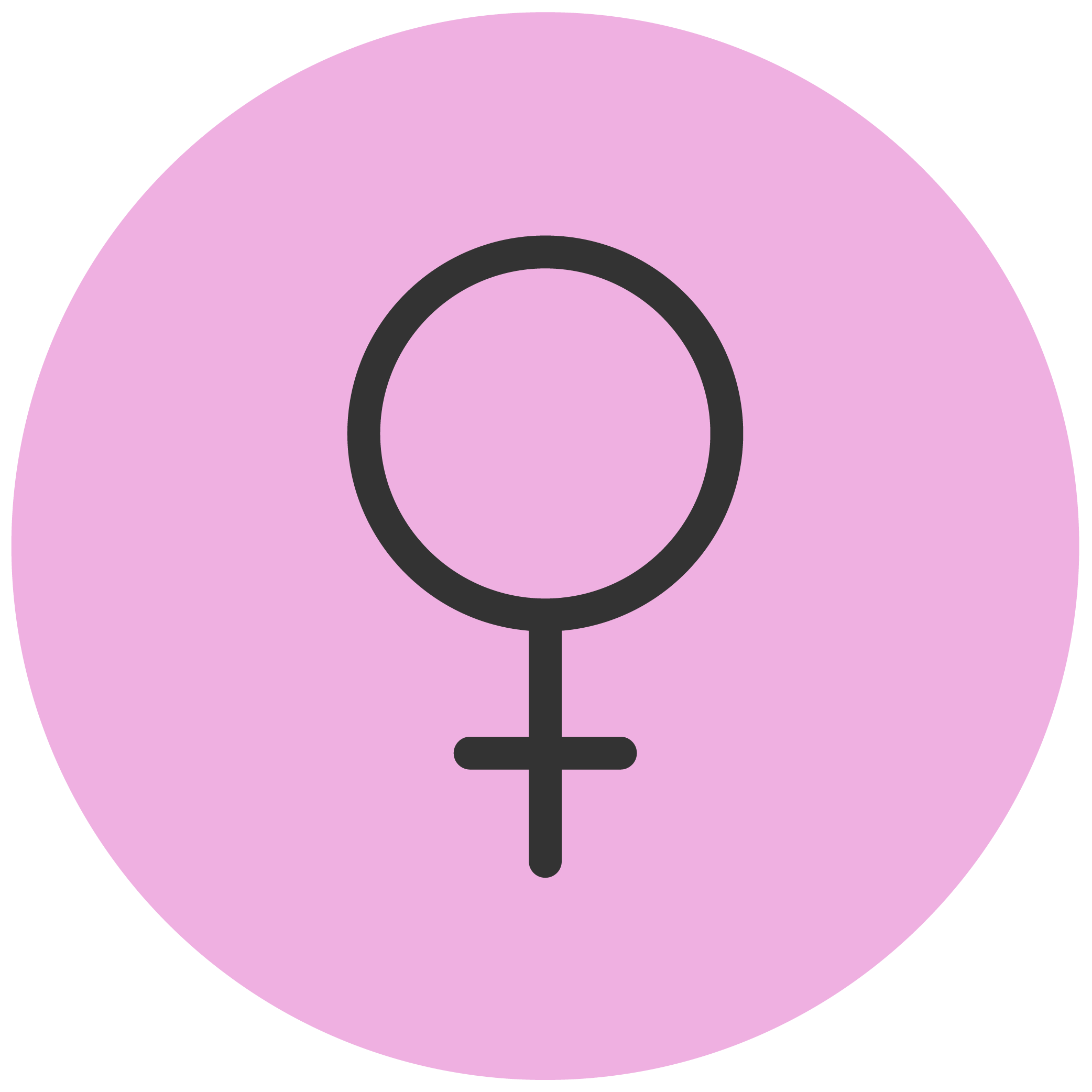 Empowerment is the process that creates power in individuals over their own lives, society, and in their communities. Empowering women includes raising the status of women through education, awareness, literacy, and training.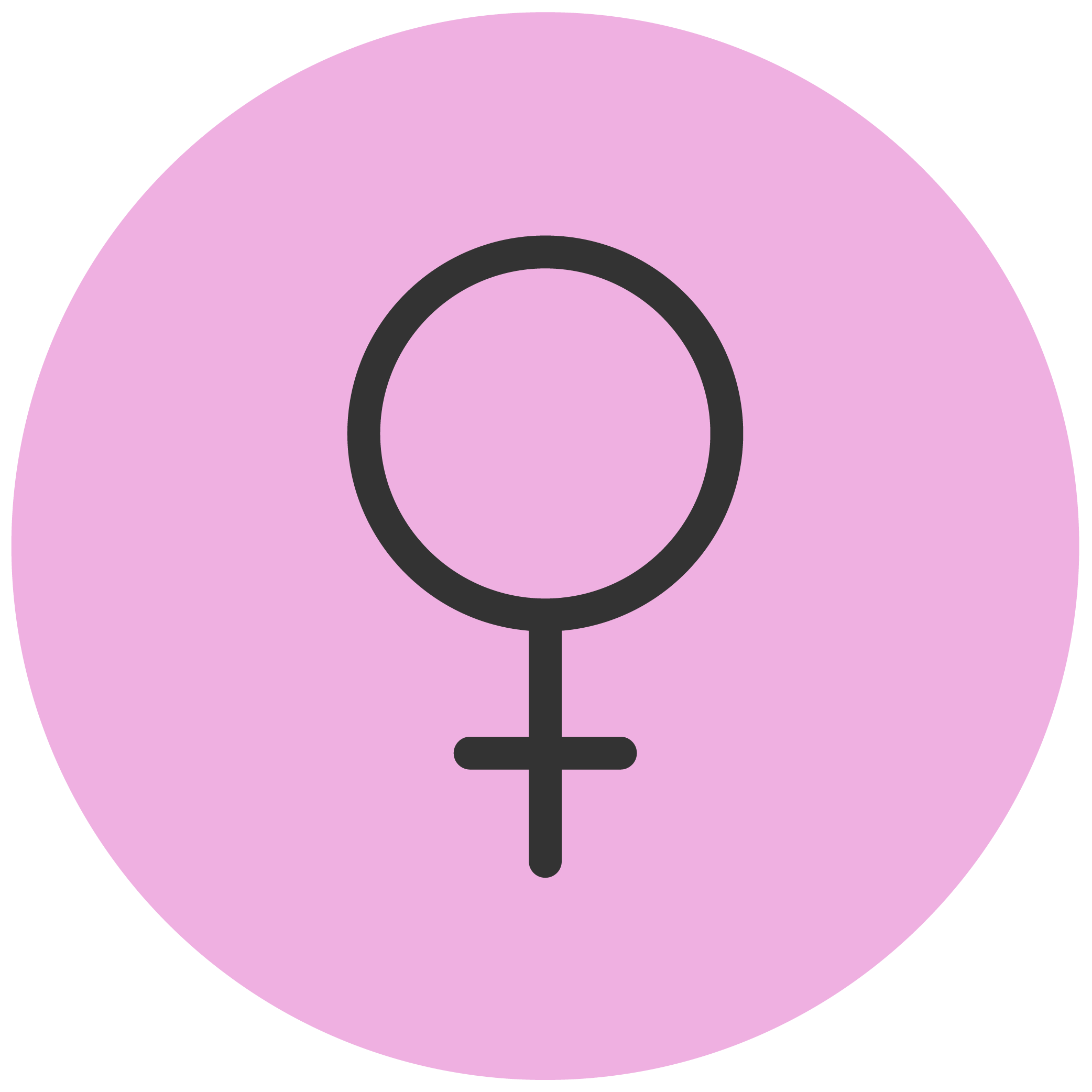 Complete a Match
Do you know of an organization that helps empower women? 
Use the Match Program to double your impact and provide support to women in your area. Possibilities include literacy programs, support groups, and women's shelters. Find a nonprofit and see what change you can make!
Submit a proposal
Share
Use your voice to make a difference!
The first step in creating change is building awareness through sharing information. Sharing images, statistics, graphics, and videos takes only a moment, but can go a long way in empowering women. Visit doTERRA Social for resources you can share!
doTERRA Social
Other Ways to Empower Women
Let's Empower Women
---
Want more ways to engage?
Check out our Get Involved page to see how you can Engage in Good with us to make positive sustainable change.
Learn More