Why We Need Hope
Human slavery is not a history lesson. Right now, many women, children and men are trafficked -- forced or manipulated into service -- for work or prostitution. It is estimated that 49.6 million people are currently enslaved worldwide, more than the entire population of Canada. Find out more.

Hope is our action plan to end modern slavery, because everyone deserves freedom to hope. Check out our Hope Parent Training Video located on the DMK for more information.
How Hope Works
Human exploitation and victimization is a complex issue. Learn more here.

Since 2016, doTERRA Healing Hands has collaborated with trusted and professional partners to activate a comprehensive action plan for prevention, rescue, and restoring dignity and hope.

Advocates of hope, people just like you, are taking action in three ways: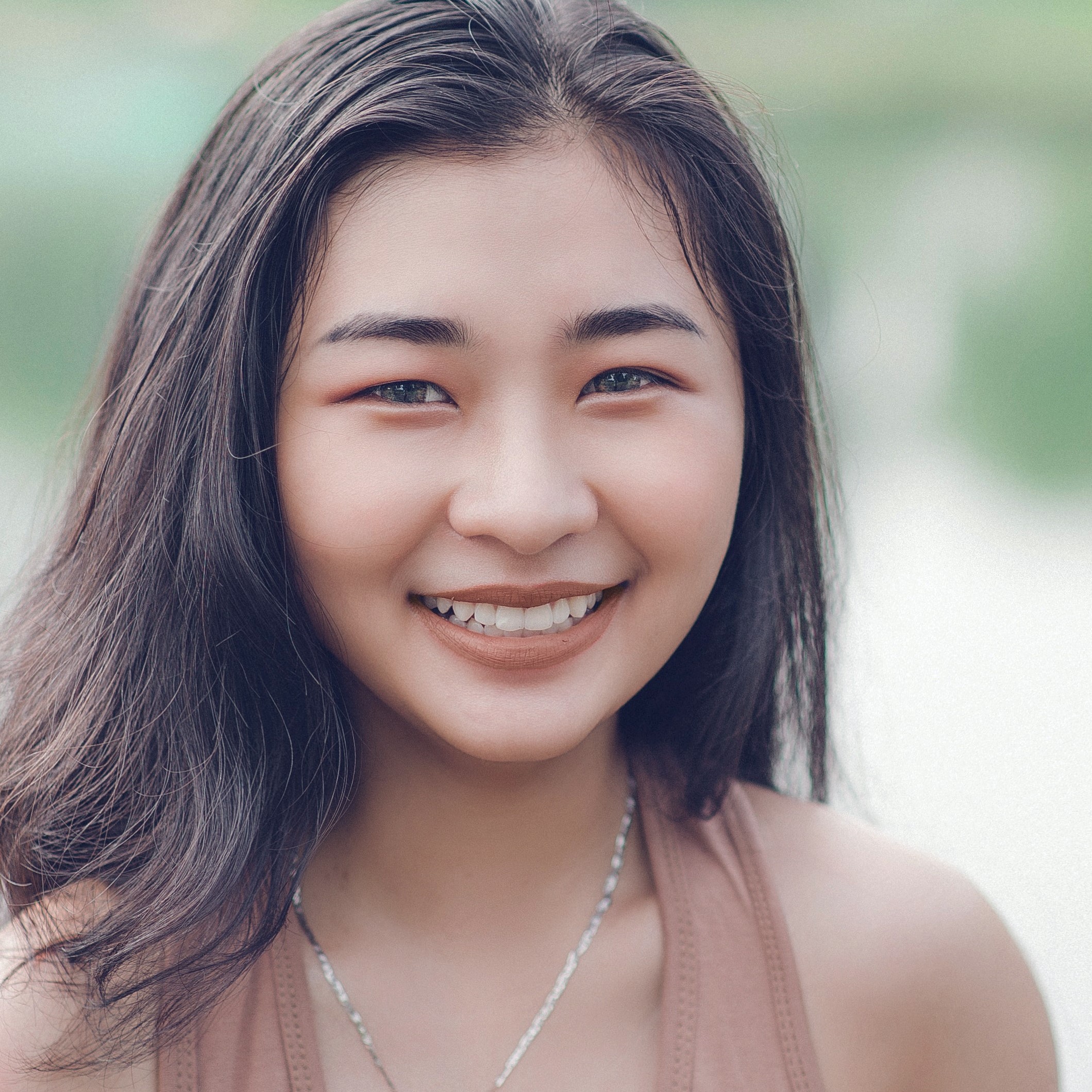 Prevent
Taking personal responsibility to prevent human trafficking in our local communities through education and protecting our most vulnerable.

Start learning now
Start learning now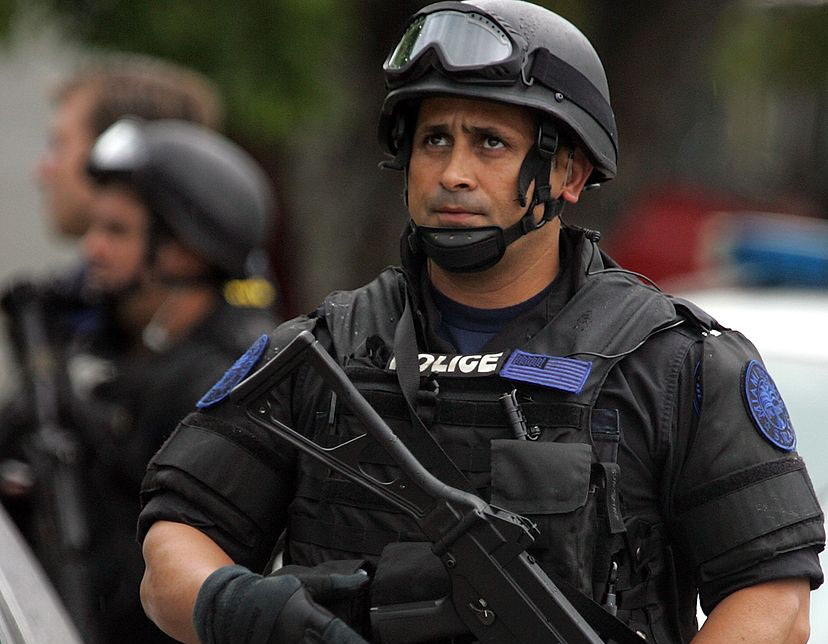 Rescue
Supporting local experts, task forces and law enforcement who are professionally trained to perform responsible rescue operations.

Join the fight
Join the fight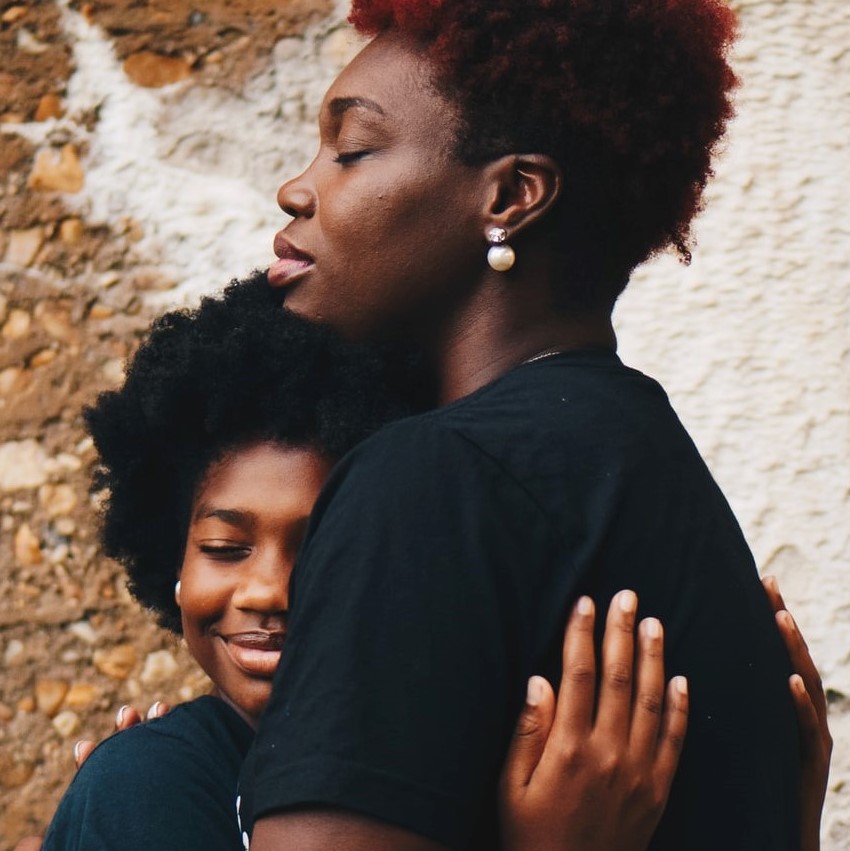 Restore
Funding trusted programs, trauma-informed care and support structures that help to restore dignity to those who have been freed.

Show your support
Show your support
Become an Advocate of Hope
---
Meet Jon Lines, Chief Ops Director of Hope

Jonathan Lines, Chief Ops Director of doTERRA's Hope action plan, is a veteran leader with 33 years of experience in federal law enforcement and non-profit service. In his current role, Jon leads efforts to prevent trafficking, rescue victims, and restore survivors' freedom to hope. Jon focuses his prevention efforts on protecting the vulnerable and educating parents and community watchdogs. He leads and facilitates law enforcement trainings to ensure that investigators are equipped with the latest tools to identify victims, conduct sound investigations, and effectively prosecute trafficking criminals.
As a decorated special agent with the Department of Justice (DOJ) and Department of Homeland Security (DHS), Jon received numerous awards for his investigative and operational achievements including the DOJ Office of the Inspector General's National Award of Merit. Jon's career culminated in his role as the Assistant Special Agent in Charge of Homeland Security Investigations (HSI) in Utah, where he shaped the agency into a leading force within the law enforcement community. Jon facilitated successful collaboration with law enforcement at all levels, resulting in many of his local initiatives being adopted as national models.
After retiring from law enforcement, Jon's commitment to safeguarding others, particularly children, remained steadfast. For the past seven years, he has held executive positions in non-profit organizations, leveraging his expertise to combat child exploitation and human trafficking. He has worked closely with domestic and foreign law enforcement entities, aiding in the development of sustainable enforcement strategies.
To support Hope initiatives such as officer trainings, donate below.