Why We Need Hope
Human slavery is not a history lesson. Right now, many women, children and men are trafficked – forced or manipulated into service – for work or prostitution. It is estimated that 40.3 million people are currently enslaved worldwide, more than the entire population of Canada. Find out more.

Hope is our action plan to end modern slavery, because everyone deserves freedom to hope.

How Hope Works
Human exploitation and victimization is a complex issue. Learn more here.

Since 2016, doTERRA Healing Hands has collaborated with trusted and professional partners to activate a comprehensive action plan for prevention, rescue, and restoring dignity and hope.

Advocates of hope, people just like you, are taking action in three ways: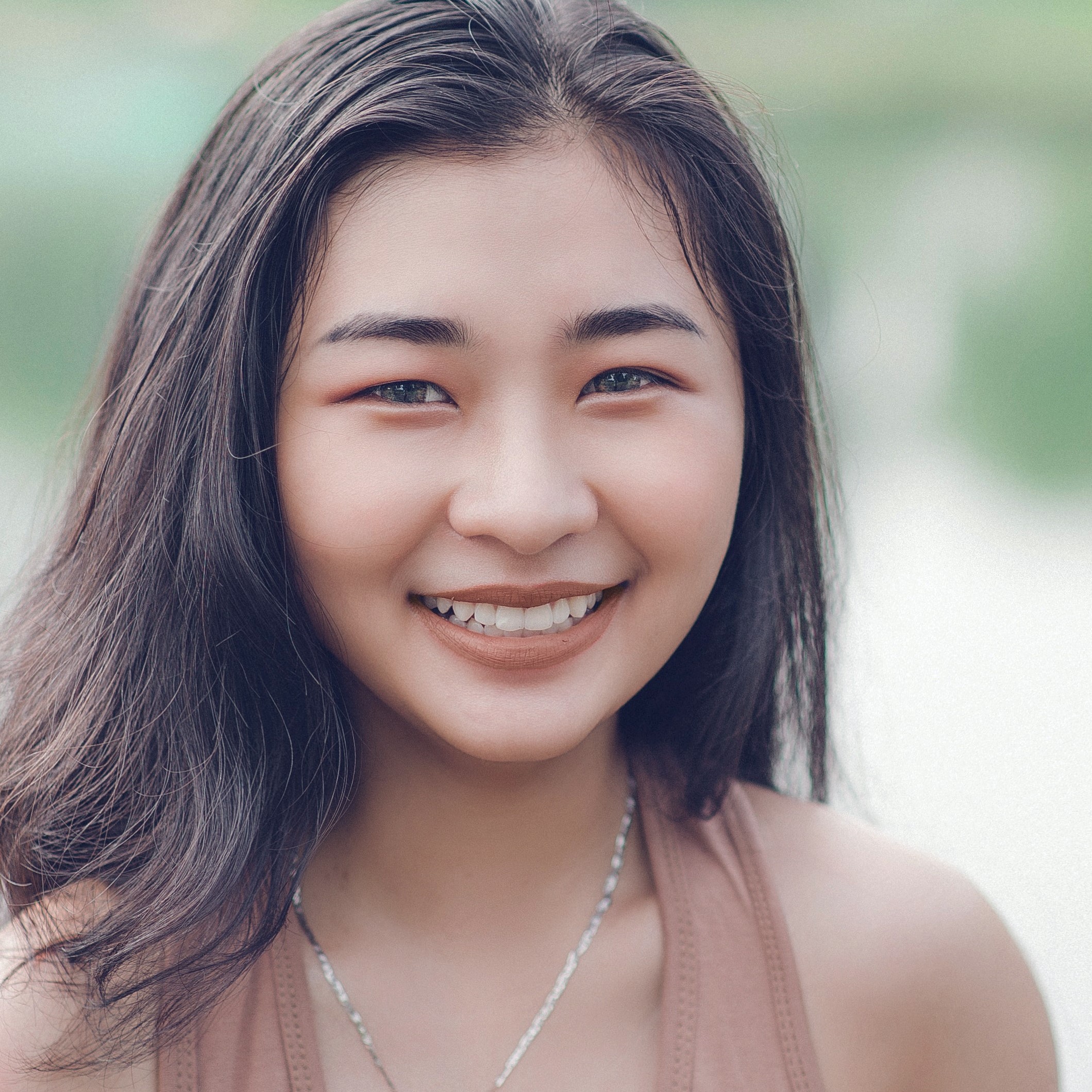 Prevent
Taking personal responsibility to prevent human trafficking in our local communities through education and protecting our most vulnerable.

Start learning now
Start learning now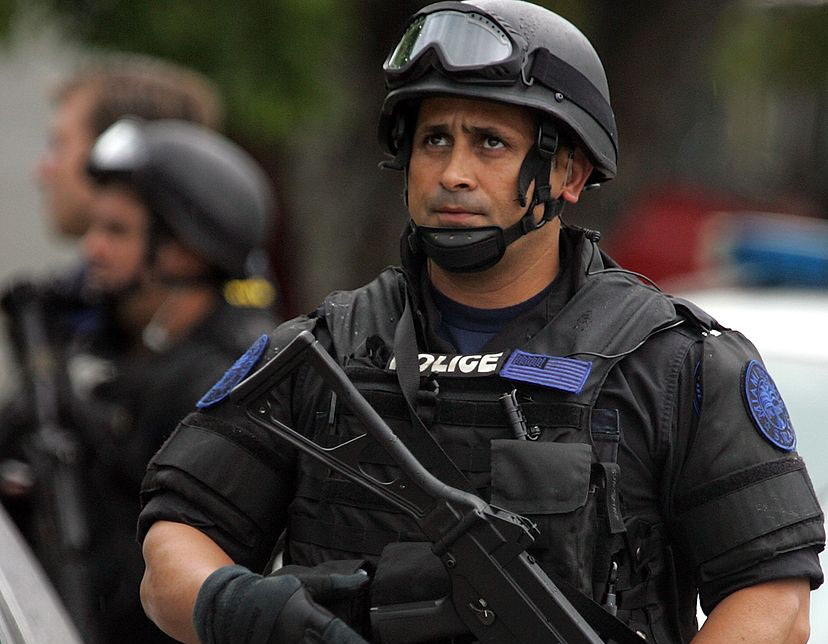 Rescue
Supporting local experts, task forces and law enforcement who are professionally trained to perform responsible rescue operations.

Join the fight
Join the fight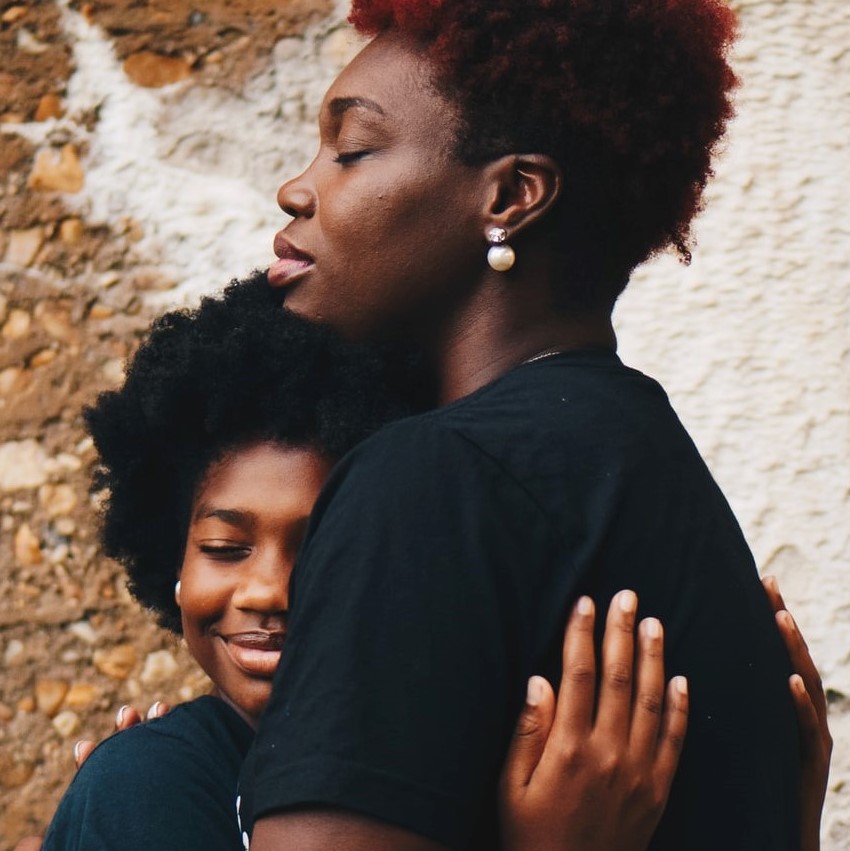 Restore
Funding trusted programs, trauma-informed care and support structures that help to restore dignity to those who have been freed.

Show your support
Show your support
Become an Advocate of Hope
---
Fight Human Trafficking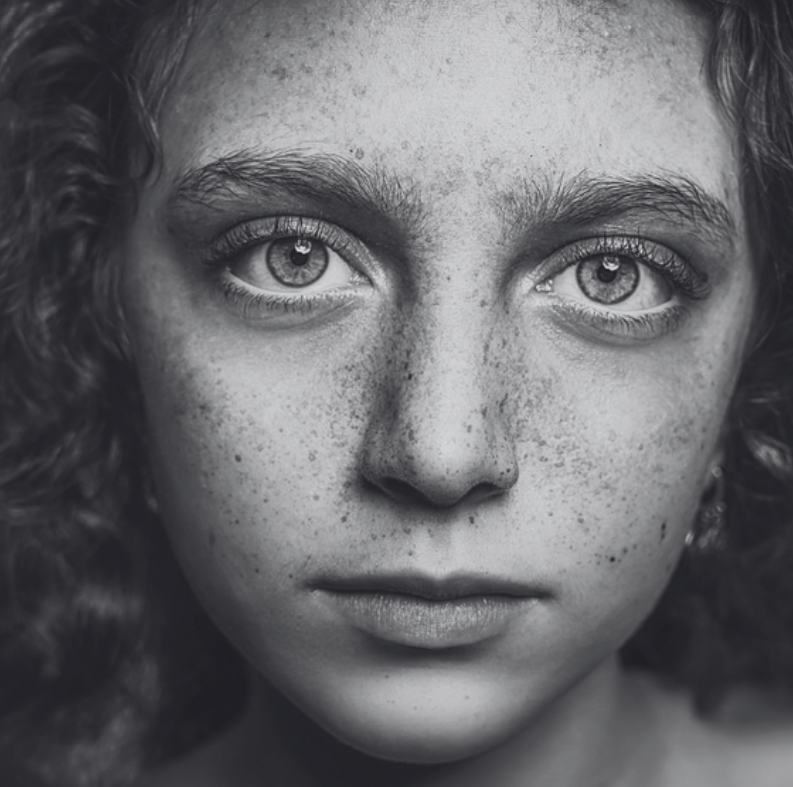 Human trafficking is one of the most disturbing facts of modern society. People in every region of the world are trafficked into physical labor, sex slavery, or armed conflict. The problem is complex, and the consequences far-reaching.
 
Luckily there are organizations around the world working to end modern slavery. Your donation supports these efforts to protect our most vulnerable, rescue victims and restore hope for survivors.