Give Hope
100% of the purchase price for each doTERRA Hope® Touch is donated to the doTERRA Healing Hands Foundation to fight human trafficking.
What can I do?
The Problem: Approximately 40.3 million people* are enslaved worldwide, including labor and sex trafficking—a horrendous reality. Since 2016, the dōTERRA Healing Hands Foundation has been working ceaselessly with many organizations to eradicate modern slavery. Find out more

The Solution: Prevention, rescue, and aftercare.
---
Join the Fight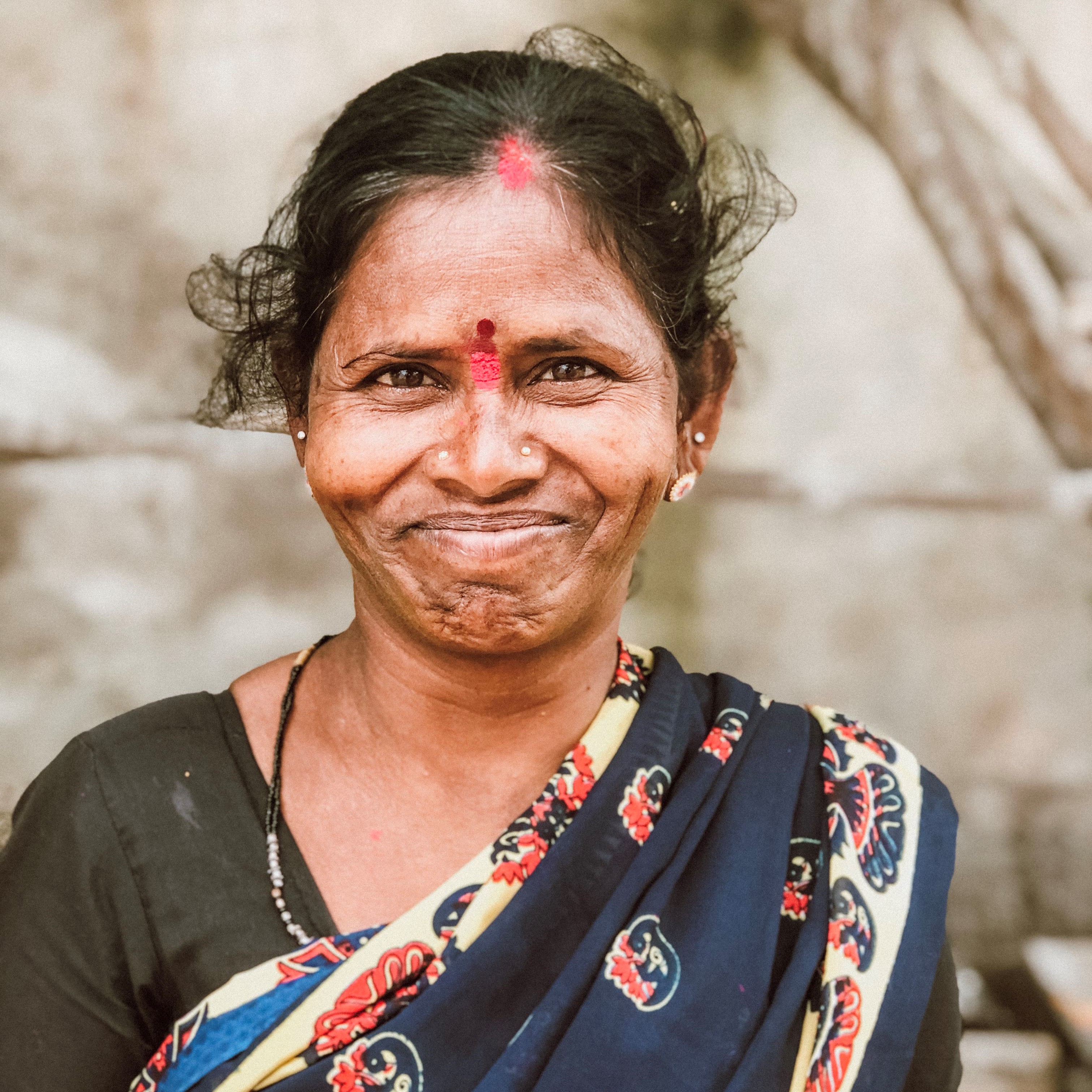 Every single penny of your donation goes aid when you donate to the doTERRA Healing Hands Foundation. Fighting human trafficking requires resources—we appreciate every contribution. We Produce Results Donation Disclosure
Want More Ways to Engage?
Check out our Get Involved page to see how you can Engage in Good with us to make positive sustainable change. 
Learn more